Watch Over a Pro's Shoulder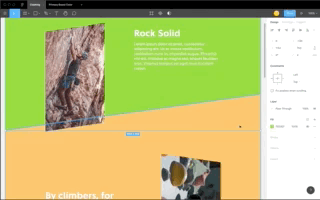 3.5 Fixing Clashing Colors
4.9 Styling Text III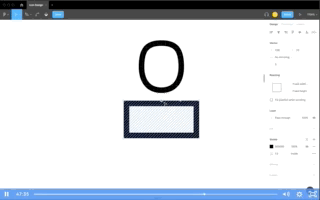 5.4 Icon Design
Learn UI Design is packed full of live video demos. Follow along as I create dozens of layouts, color schemes, elements, and more. From blank canvas to finished design, you'll see how the process looks at every step of the way.
Articles can be helpful, slide decks can be illustrative — but live videos combine the best of both worlds. I've designed these videos to be like watching over my shoulder as I share the frameworks, tips, and tricks that have helped me design UI for companies of every size.
In total, we'll cover every major area of interface design.
Which lesson will you do first?